What is an Outpatient Program? (OP)
Drug and alcohol treatment programs tend to fall into one of two categories – inpatient or outpatient rehab. While each type has unique benefits to offer, it is important to note that both the addicted person and their loved ones must familiarize themselves with the differences before selecting a treatment program with the help of their medical or counselling professional. Finding the right treatment program is vital to helping you or a loved one on the road to sobriety.
Brighter Start's Outpatient Program (OP)
An Outpatient Treatment Program, or OP, is a treatment program for addicts. After the addict is assessed by a medical or clinical professional, they may recommend this form of rehabilitative care. The American Society of Addiction Medicine (ASAM) considers outpatient treatment a Level I in terms of intensity on their ASAM CONTINUUM. The ASAM Criteria's levels of care allow clinicians to match the intensity of services needed based on the patient's individual needs. Less restrictive than a medically supervised detox program, an OP usually requires less than 10 hours a week in a local treatment centre.
Outpatient programs provide an alternative to full-time, inpatient treatment. Patients can focus on their recovery during the day or evening, providing a flexible option for those facing substance addiction.
Why Choose an Outpatient Program?
Maintain A Personal Life While Seeking Treatment
Unlike an inpatient program (Level III), which requires the individual to reside in a facility for a specific period of time, an outpatient program allows people to stay within their own environments while they seek treatment for their addiction issues. The patient has the freedom to maintain a regular commitment to their family, work, or school. This freedom of movement also allows the patient to maintain their privacy and anonymity. There is no prolonged absence that needs to be explained to friends, coworkers, or family members.
The OP is run by addiction professionals and clinicians who provide professional treatment to facilitate long term recovery. A standard program may include multiple group or individual therapy sessions each week, educational services, and participation in self-help groups. OPs are designed so that addicts are provided with a strong network of peers and sponsors along with family support and encouragement. This is to ensure that they are never alone in their recovery. Patients will also benefit from participating in a Twelve Step program, which studies have shown that this leads to higher rates of abstinence than those who do not participate.
Sobriety at a Reduced Cost
Outpatient programs tend to be much more affordable than inpatient treatment. Many addicts try outpatient treatment first and then move on to inpatient treatment if they find themselves relapsing. 
What Types of Treatment are Used?
Counselling is the main form of treatment in outpatient programs. There are generally three types of counselling:
This provides a one-on-one clinical relationship throughout the course of the treatment. Patients can work with a professional on their specific needs.
Facilitated by a qualified clinician, group therapy offers a support system of peers and the opportunity to share experiences.
The goal here is to educate about family dynamics, relationships, issues, and the aspects of these relationships and how they contribute to and have been affected by addiction.
Additional services may include:
Treatment Planning
24-Hour Crisis Management Services
Education Services
Self-Help and Support Group Orientation
Discharge and Transitional Planning Services
Program and Outcome Evaluation
Cognitive Behavioral Therapy
Our Mission is to help each client find life-long recovery, happiness, and a purpose filled life. You will see yourself, others, and your experiences in a new and positive light after completing treatment.
Learn more about what sets us apart.
Call Us Today to Begin
Your Opioid Addiction Recovery
Who Is a Good Fit for An Outpatient Program?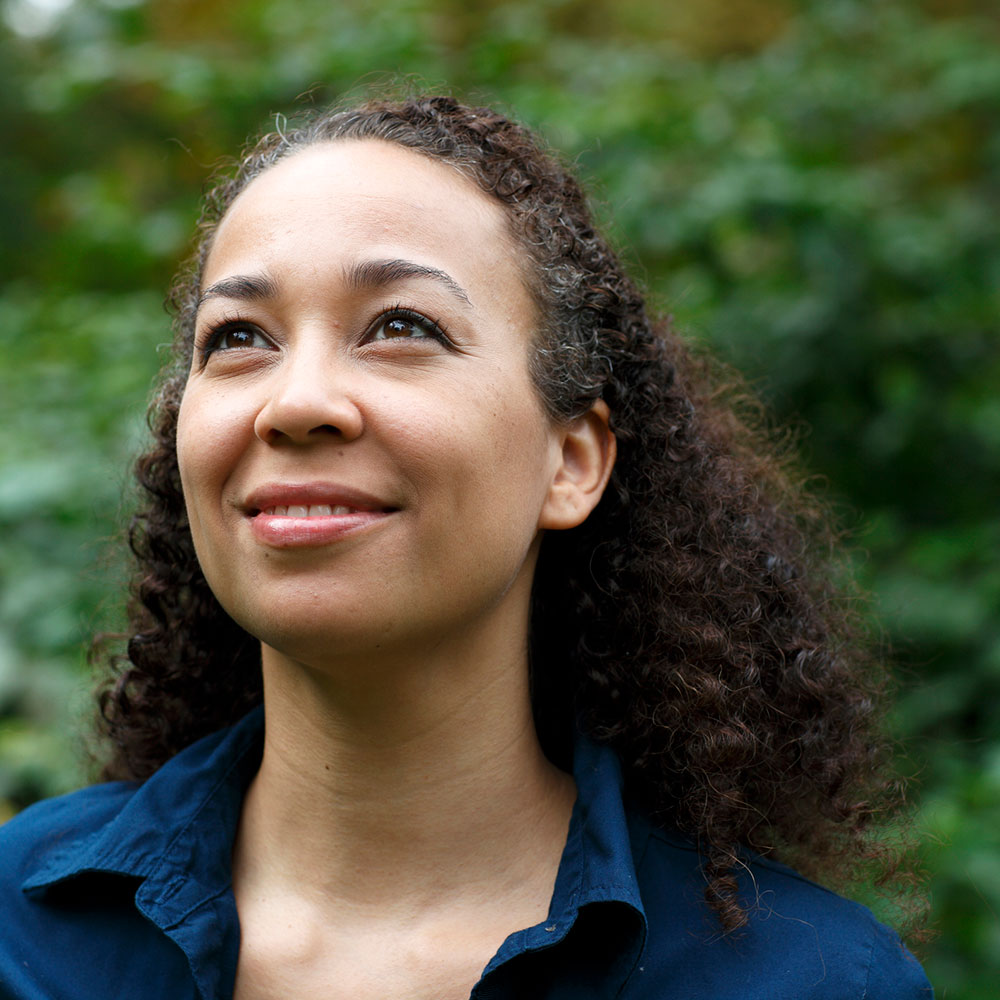 Almost everyone who seeks treatment for addiction and substance abuse will participate in an OP at some point in their recovery. However, outpatient treatment programs alone are not suitable for every addict. When faced with the decision of selecting the right treatment program, a medical or counselling professional is best equipped to decide which level is ideal for the individual's situation. The patient will need to undergo a full clinical evaluation and medical assessment in order to determine if an OP will work for their needs. Those who prefer to forgo the traditional form of rehab in a residential setting will benefit from the OP program.
An individual transitioning from an inpatient or intensive outpatient program to an OP will be provided with the additional counselling and skills needed to avoid being tempted to fall back into their old habits. Those who do not need the accountability of an inpatient program (or the intensity of an IOP) may experience long-term success with the right OP. A study comparing the success rate of OP vs. IOP found that both groups showed substantial improvement over a 6-month period with no significant differences between the two groups. If the time commitment to an IOP does not suit the your needs at this time, an OP is an excellent place to start.
It is important to note that, unlike inpatient treatment programs, the individual does not have a safe and secure environment isolating them from factors that may be a negative influence. This can be a challenge for some addicts when they return home at the end of each day, as they will continue to face the stressors of home life, work, and other problems that they may not be fully capable of coping with. This ability to voluntarily abstain from drug or alcohol use requires a greater amount of diligence. Honesty is the best tool here – how dedicated can you or your loved one be to an outpatient program? How likely are you to give in to temptation once you return home or to work? Do you require a complete medical detox before receiving treatment? If so, you may require inpatient treatment before transitioning to an outpatient program.
Retention is one of the greatest challenges of outpatient treatment. A greater responsibility falls on the patient who is required to make a daily decision to return to treatment. The potential for exposure to drugs and alcohol, as well as a lack of supervision and support outside of the program can lead to relapse. When an addict has a craving, but does not have someone to help them through it, the chance of relapse is high. This may also lead to the addict feeling as though they have failed in their attempt to get clean. Individuals who have a prior history of relapse, are a danger to themselves or others, or who do not have a stable home environment would benefit from a full-time, monitored inpatient program.
How Does Outpatient Lead to Long Term Sobriety?
Defining a successful rehab is difficult. Addiction is a chronic disease and there is no cure. It can be managed and a lifetime recovery is certainly possible, but no treatment will make addiction magically disappear. That being said, long-term recovery and sobriety are achievable for everyone who is struggling with addiction or substance abuse.
For those who participate in an outpatient program, aftercare is important. The months spent in treatment may not fully address every issue, and aftercare provides a continuation of this support once the process is completed. Rehab only begins the process of getting clean and the relapse rates are highest in the first 12 months following a program. Social activities, ongoing group sessions, and Twelve Step meetings can be attended indefinitely. This stage is the bridge that helps patients apply what they have learned – the new skills and the coping mechanisms – to their recovery process. It also allows for continued accountability and a commitment to staying sober, as one of the most important factors in recovery is social and community support. The outpatient program builds a sober community for the individual that continues on throughout their lives.
If you or someone you love is struggling with addiction, an outpatient program may be the right choice. If you are considering treatment and an outpatient program sounds like it is the right fit, now is the time to arrange a visit with the nearest rehabilitation centre. Ultimately, any form of drug and alcohol rehab is worth it. It's worth it for your health, your job, your family, your relationships, your safety, and your life. Your life is worth living and now is as good as time as any to start living your best one.