What is Partial Hospitalization Program? (PHP)
Partial Hospitalization Programs, or PHP's, have treatments that help people struggling with substance abuse along with mental illness.
Partial Hospitalization does not offer medical detox. Withdrawal is rarely life threatening; however, withdrawal from alcohol and benzodiazepines (also known as Benzos- it is anxiety medication) require 24 hour professional medical monitoring to ensure patients do not suffer from heart attack, seizures, or other severe side effects.
According to the Substance Abuse and Mental Health Services Administration (SAMHSA), for most people, the most effective behavioral health approach involves a combination of counseling and medication. Medications for mental illness and substance use disorders provide significant relief for many people. The medication will help manage symptoms so patients can use other strategies to pursue recovery.
Early treatment is best. A trained medical professional should do a full evaluation to make any diagnosis'.
When it comes to mental and behavioral illnesses along with substance abuse, no single treatment works best. Treatments must address each patient's individual needs and symptoms.
Although options will vary facilities, according to the book The Clinician's Guide to Partial Hospitalization and Intensive Outpatient Practice, a typical PHP treatment program will include the following:
Assessments and Professional Evaluations
These include assessments of current substance abuse, co-occurring mental health disorders, co-occurring medical conditions, and psycho-social conditions.
Patients have access to medications for any co-occurring mental health conditions, medical conditions, withdrawal management, and craving control management.
These social support groups are not formal therapy groups and they are not supervised by a trained therapist. They are extremely useful to individuals in recovery.
An integral part of treatment is to provide patients with a solid psychoeducation program that helps them understand how substance use disorders are currently conceptualized. The program also teaches patients about basic neurobiological mechanisms of substance abuse, and relapse prevention.
PHPs should provide opportunities for family and peers to become involved in treatment if appropriate. Family support and family participation are important in successful recovery for any substance use disorder.
These services include things like assistance with housing, job placement, education, mentoring, and social support groups.
Treatment plans should be personalized for each patient. Treatment plans should include all of the above services and they should be altered to the individual's specific background, level of functioning, and expected discharge conditions.
Who Needs PHP Drug and Alcohol Treatment?
There are many circumstances where a person will benefit from PHP. Most facilities have criteria that patients must meet. Typically, the criteria involves the following:
A substance use disorder (SUD) diagnosis has been made by a medical professional.
No risk of self-harming although mental illness is a possibility.
The ability to function independently. 24/7 supervision is not needed.
Must be able to tolerate and participate in both group and individual therapy for several hours multiple days a week.
Ability to cope with lingering withdrawal symptoms independently.
Needs to be involved in adequate support outside of PHPs to avoid relapse.
It is suggested by The Association of Ambulatory Behavioral Healthcare (AABH), patients attending partial hospitalization program treatment for drug and/or alcohol rehab, should do so after undergoing medically supervised detox along with withdrawal management. Some of the prime candidates for partial hospitalization drug and alcohol rehab programs include (but are not limited to):
Patients who need flexibility in their schedule.
Substance users who have a current active support system in their home and their community.
Patients who are medically stable.
Patients who are regularly shielded from serious withdrawal symptoms.
People who are able to responsibly handle their medication regimens on their own.
Individuals who are capable of working intensively in both group and individual therapy sessions.
Partial hospitalization drug and alcohol rehab programs are often considered the ideal bridge between inpatient treatment and outpatient treatment. Part of their objective is to provide targeted and regimented care while allowing patients to live independently.
According to DrugRehab.org, people who have previously relapsed and are seeking a structured program to get their life back on track can benefit from PHP.
Although many people can benefit from PHP, there are circumstances that will not allow an individual to fully benefit from partial hospitalization programs. Some of those circumstances are:
Individuals who are homeless.
Individuals who have access to drugs in their home or their community.
People who do not have family or social support outside of treatment settings.
People who are victims of violence and and/or domestic abuse.
Individuals who have learning disabilities that prevent them from participating in intense therapy sessions.
People who need professional medical monitoring 24/7 due to the possibility of severe withdrawal symptoms.
Individuals who need methadone treatment.
Individuals experiencing any of the circumstances listed above, may benefit from an inpatient facility.
Therapy plays a big role in partial hospitalization programs just as it does in outpatient and inpatient programs.
Typically, PHPs utilize three major therapies.
These are structured one-on-one sessions. Patients are led to get to the root of their addiction.
This is therapy with peers. Patients share their fears and concerns with others who are also struggling.
The patient's family is invited into the process. Family members are educated on their loved one's addiction. Building bonds and strengthening relationships is focused on.
Call Us Today to Begin
Your Opioid Addiction Recovery
How Continuation of Care Leads to Strong Recovery
Partial hospitalization programs function as helpful means of treatment for those leaving rehab and need more time in a recovery minded environment. Continuing treatment after leaving rehab is not considered failing, it is choosing to put your health and well being first.
After completing rehab and actively participating in partial hospitalization programs, the continuation in different levels of care is critical in the recovery process. For most people, an easy transition after partial hospitalization is an intensive outpatient program (IOP). DrugRehab.org considers this the next "step down" from rehab and PHPs. Treatment is typically completed in a rehab facility setting. It is a few days a week for a few hours each day.
Some of the benefits from an IOP are:
A strong support group of your peers is important to recovery success. 12 Step meetings and other support groups are vital. IOPs may offer the safe environment you need to continue your efforts.
IOPs usually offer treatment modalities that are similar to those found in rehab.
Patients receive continual support from staff and peers.
IOPs' staff can assist you in determining where you should go next in your recovery journey when you leave your intensive outpatient program.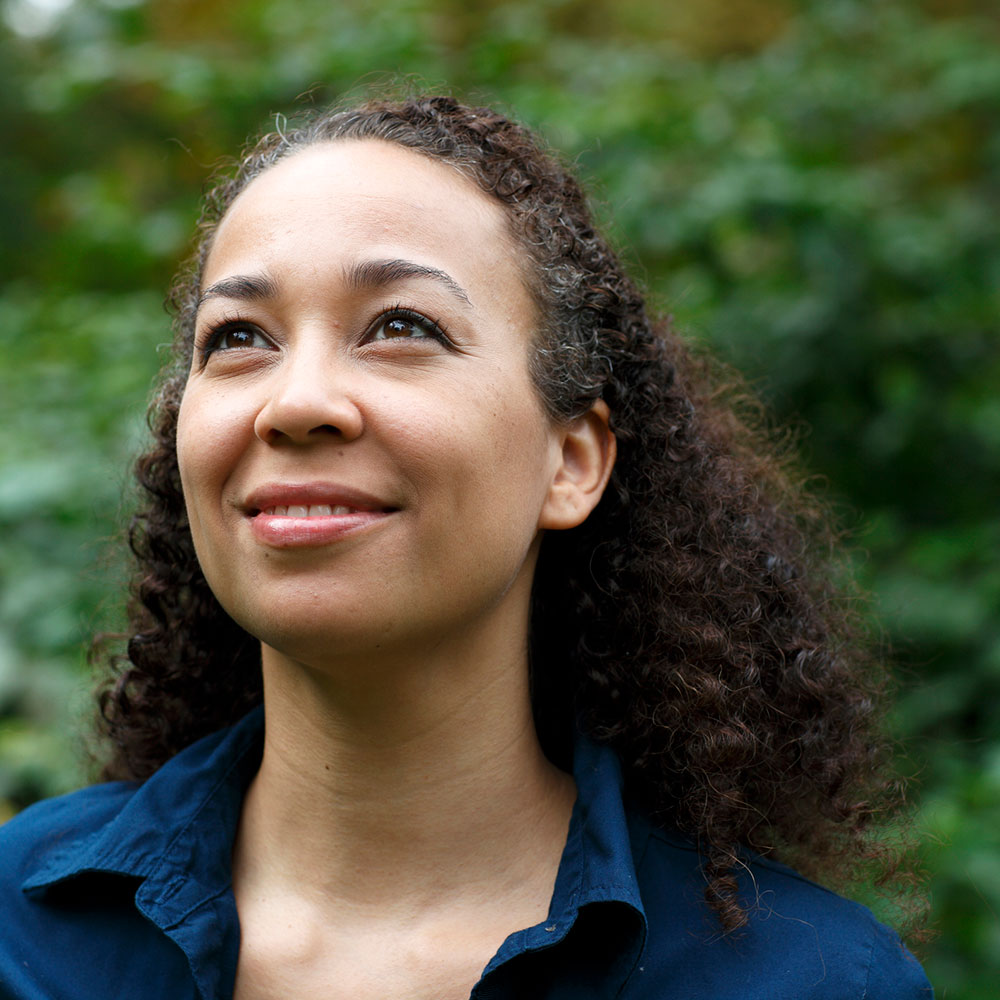 After PHPs and IOPs, many people people choose to enter a sober living home.
Sober living is a form of post-recovery support and can be entered into after an individual overcomes addiction through either inpatient or outpatient treatment. Most sober living homes do not offer inpatient services.
Sober living homes are not the same as a half-way houses. Half-way houses are government funded and sober living homes are paid for privately by the people who reside in them.
According to the National Library of Medicine, roughly half of all recovering individuals who seek addiction recovery will relapse at some point. Most struggling addicts will relapse within one year of completing treatment. Engaging in sober living is a conscious effort towards preventing relapse from occurring.
Some state that sober living is so important, it should be mandatory. Some of the benefits are:
Drug and Alcohol Free: Individuals live in a house with other sober people.
Stability: A stable living environment is created. Some centers have high accountability; you may need to account for whereabouts if not at the house.
Encouragement: 12 Step meetings are either mandatory or encouraged and residents are encouraged to work the program.
Training: Residents learn to function in a sober environment. Residents are required to complete chores, attend house meeting, pay rent and other fees.
One of the main goals of a sober living home, is residents learn how to support all aspects of the home.
If you are seeking addiction treatment and are new to the process, take some time in making your decision.
Many people are attracted to the convenience factors of IOPs and PHPs, but for first time treatment participants, these type of programs may not be the suitable choice.